h. nazan ışık—
14 September 2017—
Photoville's sixth edition started yesterday on September 13 in Brooklyn Bridge Plaza, and will end on 24 September 2017.
Photoville is a different kind of a photo event, photos are exhibited in shipping containers, and our side places.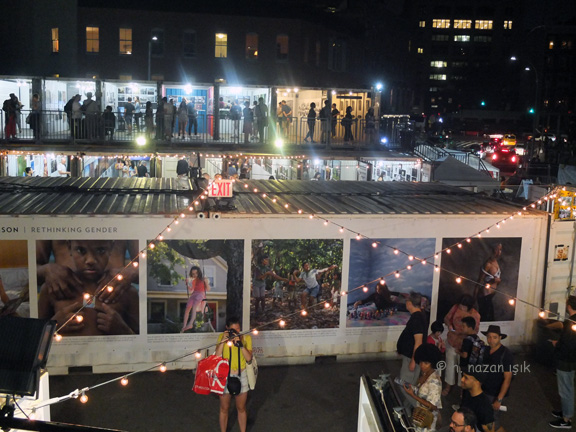 © h. nazan ışık
There are more than 70 indoor and outdoor exhibitions, as well as 30+ panels, workshops and more!
Opening night presentation was "Newest Americans."
"Newest Americans" is a collaboration of journalists, media-makers, artists and academics who work together across media formats.The three partner organizations are Talking Eyes Media. VII Photo, The Center for Migration and the Global City (CMGC).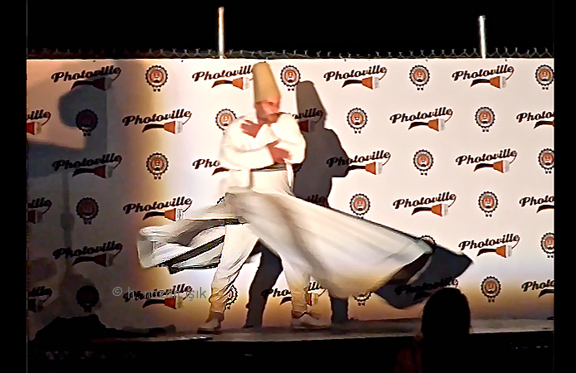 © h. nazan ışık
Sufidance or a dervish's dance closed the "Newest Americans" show with live music.
For more information about Photoville please visit
Photos; © h. nazan ışık /NKENdiKEN
© h. nazan ışık